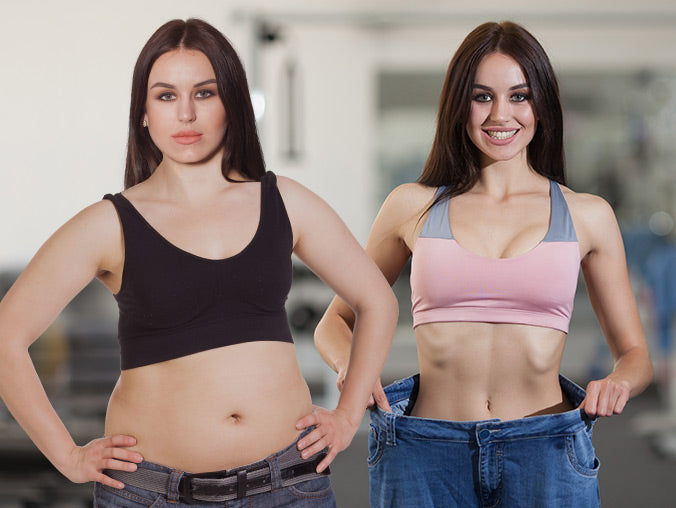 "I am Aimee, I spent most of my life overweight. I work under great pressure everyday and I'm being picked on or laughed at because of my shape.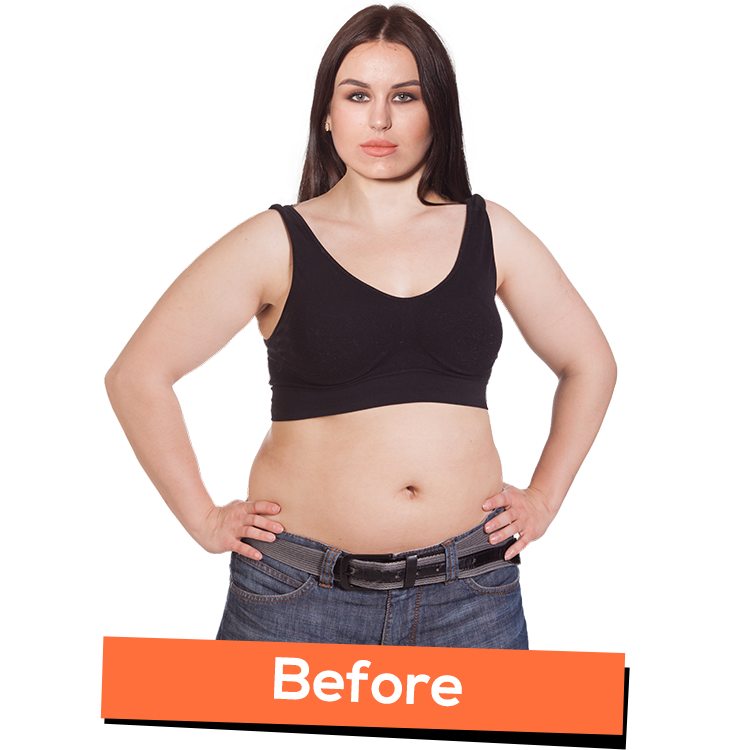 I was trying to act like it wasn't a big deal and decided to have a change in 2020.

Since starting my weight loss journey, I have seriously learned so much about healthy lifestyle and what works for me that it's becoming a passion of mine. I lost 66 lbs in 2020, now I feel like a completely different person, and I am in so many ways."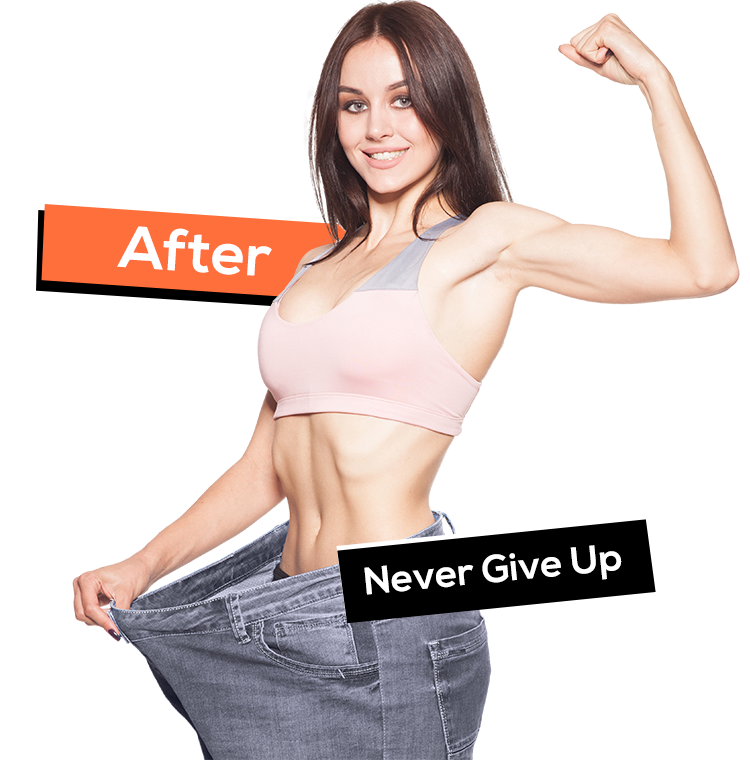 We are looking for our Virmee ambassador
Come and join us for the next 2 weeks of Virmee Challenge.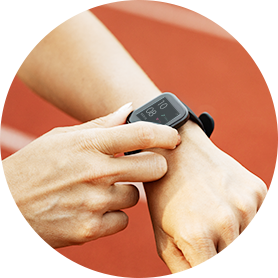 Try new products first
Unleash your other side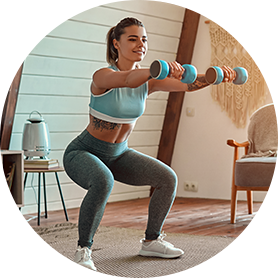 Become a better you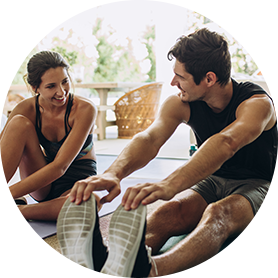 Inspire others